MBST license partners
·

Latin America

MedTec has developed an independent MBST system for marketing, distribution and operation of the MBST therapy systems and the patented technologies. The time-proven system has been used successfully since 1999 by MedTec in Germany as well as by license partners in other countries. Company management, marketing and sales management in the headquarters in Wetzlar ensures a continuous control of quality, technical safety and economics in the use of the MBST system by license partners.

An increasing number of doctors, specialists, medical care centres, hospitals, clinics and universities already trusts in the MBST magnetic resonance therapy system – not only in Germany and Europe but throughout the world.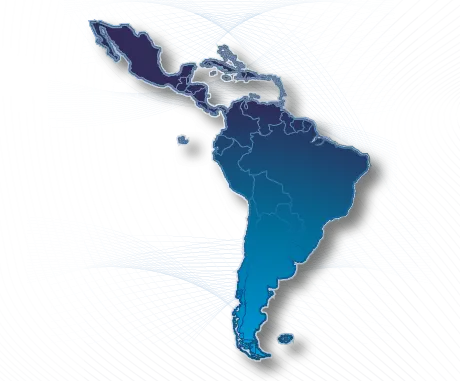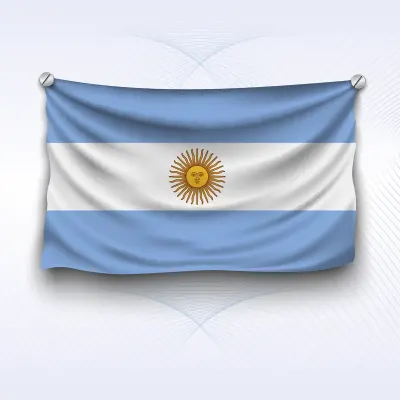 Argentina
Sea parte del lucrativo mercado de la salud - Conviértase en Master Partner de MBST
Como líder mundial de MBST Resonancia Magnetica Therapeutica, MedTec Medizintechnik GmbH ha ayudado a cientos de miles de clientes satisfechos en países de todo el mundo - y no vamos a parar aquí. Estamos ofreciendo la oportunidad a individuos o compañías que tienen experiencia en la industria de la salud y desean establecer un MBST Master Business. Los socios de nuestro lucrativo y probado sistema de de dispositivos médicos tienen la oportunidad de establecer la terapia de resonancia magnética MBST patentada a nivel mundial como socio maestro en su mercado nacional.
Los más altos estándares para asegurar el éxito
En MedTec estamos orgullosos de nuestra capacidad única para proporcionar los más altos, seguros y profesionales estándares de dispositivos y servicios de Terapia de RMN. Para el éxito y la satisfacción mutua, debemos asegurarnos de que nuestros socios cumplan con ciertos requisitos:
Un fuerte espíritu emprendedor y fuerza de voluntad por triunfar
Recursos financieros adecuados - capacidad de inversión
Capacidad para dirigir el negocio
Compromiso con el servicio eficiente y la asociación a largo plazo
Experiencia en industrias similares
Capacidad para gestionar el personal
Acceso considerable a la red de atención médica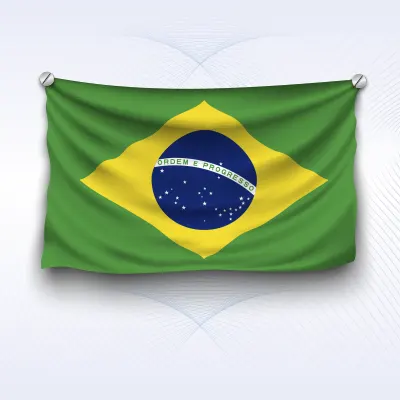 Brasil
Be a part of the lucrative healthcare market – Become MBST Master Partner
As an industry leader and innovator, MedTec Medizintechnik GmbH has helped hundreds of thousands of satisfied customers in 39 countries worldwide – and we are not going to stop here. We are offering partnering opportunity to individuals or companies who have present/past exposure in the Healthcare Industry and wish to establish MBST Master Business. Partners in our lucrative and proven medical device partner system obtain the opportunity to establish the globally patented MBST Nuclear Magnetic Resonance Therapy as Master Partner in their domestic market.
Highest standards to ensure success
At MedTec we are proud of our unique ability to provide the highest, safest, and most professional standards of NMR-Therapy devices and services. For mutual success and satisfaction, we must ensure that our Partner fulfill certain requirements to be considered for the MBST Partnerprogram:
A strong entrepreneurial spirit and zeal to succeed
Adequate financial resources – investment capacity
Ability to run the business
Commitment to efficient service and long-term association
Experience in similar industry
Ability to manage staff
Considerable access to the Healthcare Network